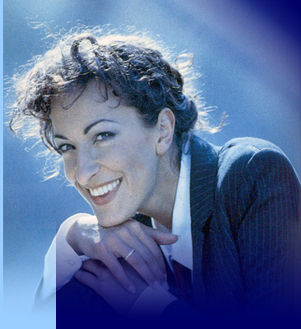 Your 1-2 year supply of up to
8 cosmetic needs from 1 revolutionary pressed powder.
Use this 1 high quality pressed powder as your blush, foundation, eye-color, lip-color, eye & lip liner, concealor...
... & NO NEED TO PICK OUT A SHADE... "Go-Natural" self adjusts to your unique skin tones to give you true natural color, that lasts all day.




Beauty...According To You
Look Healthy...Vibrant & Lively...Instantly

Complete application of "Go-Natural" takes about 30 seconds and produces beautiful results beyond your expectations...
Instantly brings life to your complexion for a healthy, radiant, more youthful look, while it softens and blends away under-eye circles, fine lines, blemishes,redness and blotchy areas, to provide a beautiful,flawless finish.


Quick...Easy...Simply Beautiful...Just Brush-On & Go


Today...this is all you need
Imagine... what used to take 6,7 or 8 products and 15 to 20 minutes to apply...can now be done with this 1 single product in about 30 seconds...it's that easy.
Great for Travel & the Woman On-The-Go...
Our product is salon quality and meets or exceeds other high end cosmetics...
Silky pressed powder formula is both non-drying and oil free.
Provides a light, fresh, no make-up feeling.
Developed to be gentle to even the most sensitive skin...we are experiencing an amazingly low 0.05% reaction rate to our product.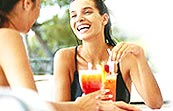 Discover...what "Go-Natural" will do for you

Available at Finer Retail Establishments, On Line, & Direct.